CALA and Goldn have partnered to bring you
A New Move-In Marketing Program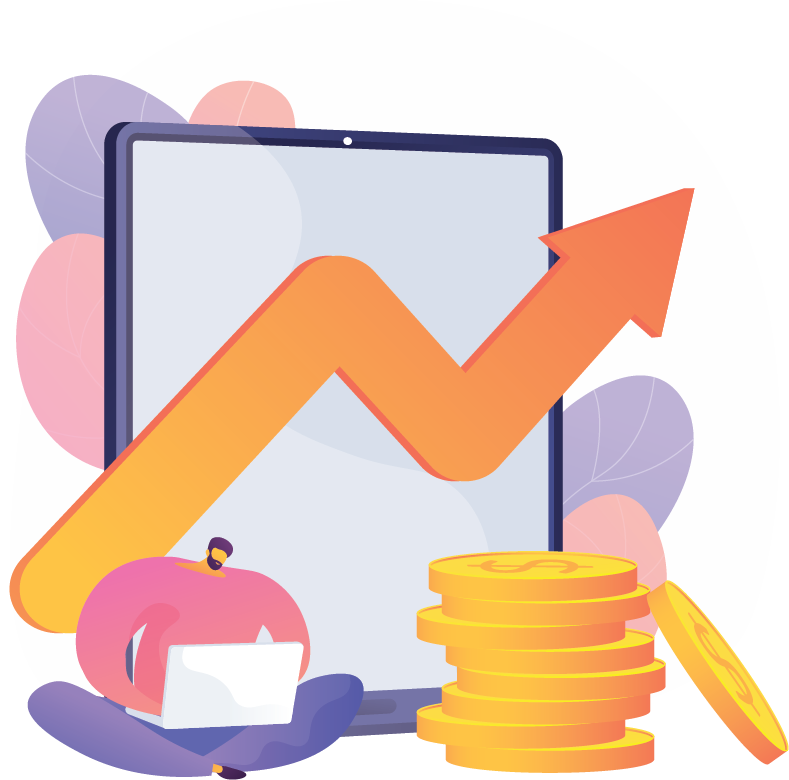 Digital marketing has become your number one resource for new resident leads.
The challenge: referral companies have a monopoly on your communities' Google search terms and reviews. Consumers searching the Internet are funneled through these third-party lead companies. The result: you lose calls from potential new residents.
Our new CALA program is proven to help communities:
Get their leads first, cutting out the middleman
Dominate both the local and brand searches for keywords
Generate new positive reviews for your facilities in Google, Facebook and other sites
Create meaningful educational pieces for your Website to convert more leads to tours
Achieve targeted page one AdWords and Facebook ads for your local area
Track leads against spend for a true ROI with a comprehensive dashboard and reporting.
The CALA new move-in program is a proven win-win for you and the consumer. We reduce the intervention of a third party, while making the decision process for the family and new resident a more educational, positive experience.
Ask us about our $1,500 pilot program.