One simple solution to fuel new leads, in-person tours and long-term occupants for your communities.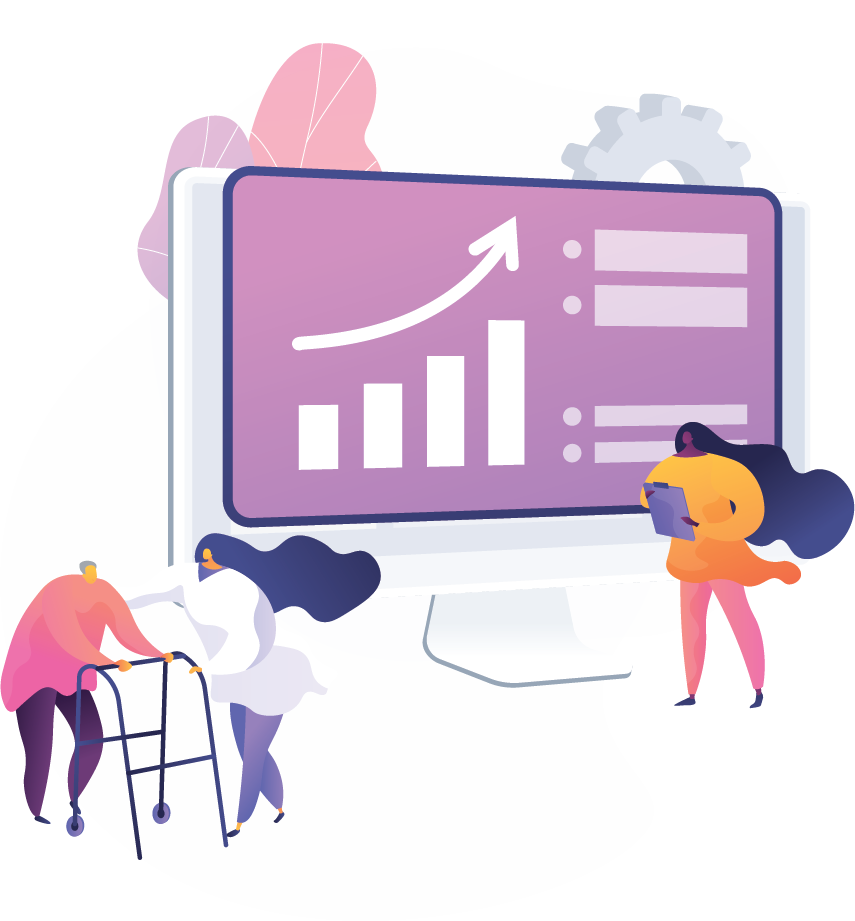 Digital Marketing That Drives Occupancy
To compete in today's digital landscape, you have to engage your prospective residents and their families where they are looking—the Internet. Goldn's digital marketing platform takes all of the essential senior digital marketing methods you need and integrates them into one, simple solution to fuel new leads, in-person tours and long-term occupants for your communities.
How We Grow Your Digital Lead Flow
With a focused digital marketing campaign and the right team to implement it, you can successfully connect your community with your ideal resident at the exact moment they are searching. Goldn works exclusively with senior housing communities to increase quality online lead flow without the high costs associated with traditional marketing strategies.
These core services make up our comprehensive digital solution.
Your
Community Name
Community Location
1st Listing - Your Community
2nd Listing - Aggregate Site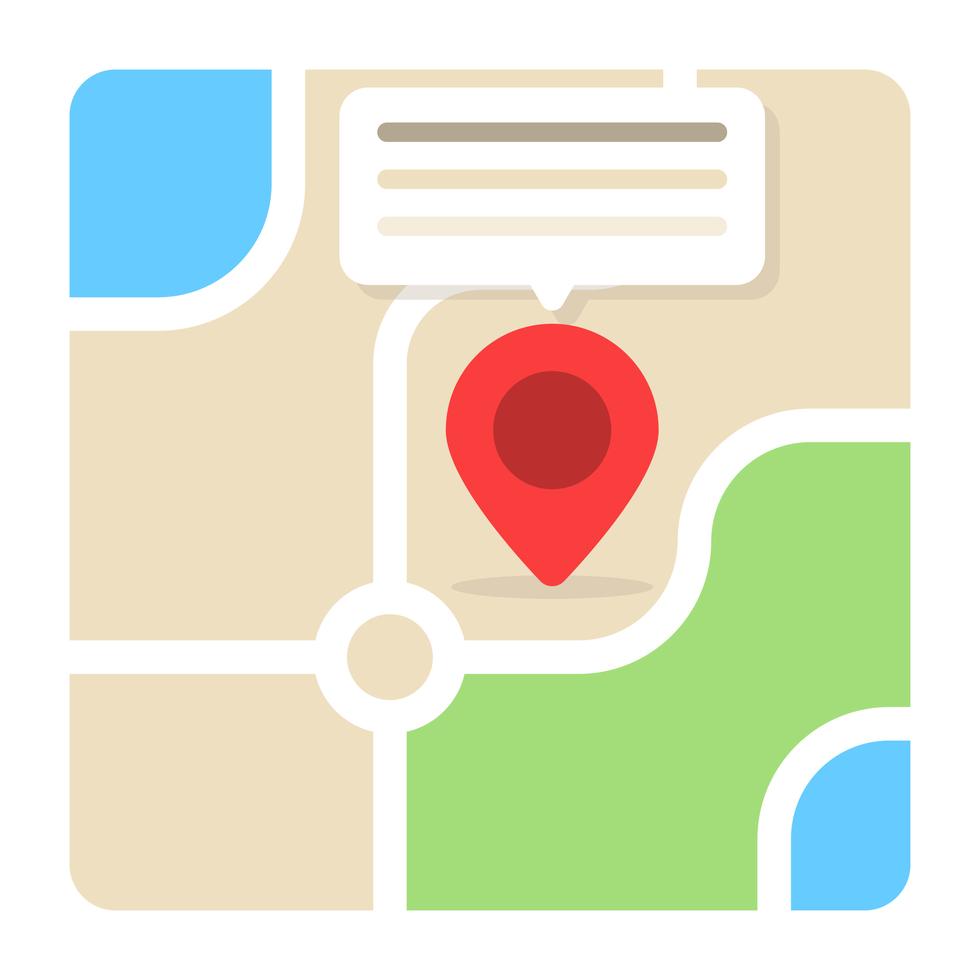 Your Community Maps Listing
We solve the problem where it begins: the search engines. Our experts will take time to optimize your Web presence with the ultimate goal of surpassing lead aggregation sites on the first page. When quality leads connect directly with your community, you save money by cutting out the middleman altogether. Then you can focus on converting a higher number of leads to increase occupancy.
We've helped hundreds of senior housing communities generate more online leads.
When you partner with Goldn, you'll get a dedicated account manager who will help you manage your Web presence every step of the way. We have expertise and proven success in several marketing arenas, not just one, so we can optimize multiple digital functions to generate more leads for your communities. We offer over 20 years of experience in digital marketing and have worked with hundreds of senior housing communities to turn their digital presence into their greatest asset.
Online Leads Grow 370%
Learn how we improved our clients lead flow with content marketing
66% Growth in Reviews
Online reviews drive Leads and occupancy for midwest community.
Improving Sales Funnel
Powerful solutions grow communities leads by 360%